---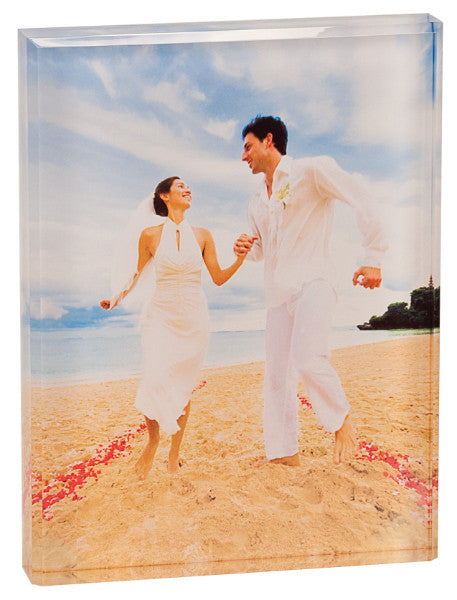 High resolution full color premier acrylic. We sublimate your photo/art from the back so it radiates thru the acrylic to give a dramatic presentation. These make outstanding awards or photo gifts. Great for office or living room.
Note send your picture / JPEG to orders@photogiftsbyss.com and the minimum size file for this product is 2 megabytes. Higher is better. If you have an older printed picture, send us an email and we will send forwarding instructions.
Note: If possible, we photo restore color(s) at no charge. Also Picture reconstruction (damaged pictures) is priced at $45.00 / hour.