---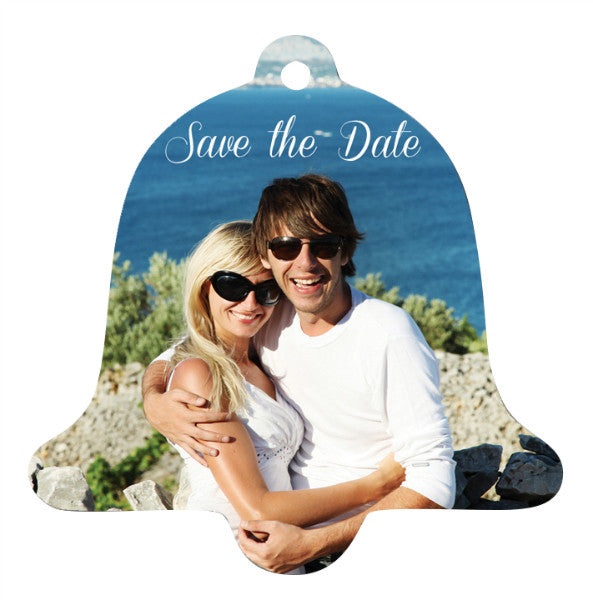 This product will be personalized as you tell us through picture(s) and or the wording you have entered when you purchase this wonderful ornament. You will received a proof, please remember your email. Note Picture(s) are sent email to orders@photogiftsbyss.com. Printed pictures are sent by mail. Email for the address and instructions.
We use the same high definition metal to make our Ornaments as we do for our Wall murals. We dye the picture into the metal to give that 3D look and to make the colors vibrant. These metals are UV and Scratch resistant and will last for generations. These ornaments are two sided and can be personalized with two pictures or picture on one side and text on the other. Great for Christmas Ornaments, Garden ornaments, Memory Markers, use your art work, your photos, poems or logo.
Note send your picture / JPEG to orders@photogiftsbyss.com and the minimum size file for this product is 1 megabytes. Higher is better. If you have an older printed picture send us an email and we will send forwarding instructions Your original will be returned with your order.